Knowing the passenger count on every transit vehicle is something that most transit agencies would love to have. However, for ferry operators, having this count be 100% accurate at all times is essential to comply with U.S. Coast Guard rules.
San Francisco Bay Ferry (known as WETA) sought BlinkTag to develop both web-based reporting procedures for the operators, as well as document the technical specifications for a new analysis dashboard. Instead of issuing an vague RFP, WETA worked with BlinkTag to research an exact technical solution to their problem.
BlinkTag worked with WETA to develop a detailed RFP by conducting on site user interviews, researching WETA's consultants technical requirements, prototyping features, and managing draft documents. We delivered a complete database schema, designed example reports, collected example data sets, and designed validation tests. BlinkTag also advised WETA on distribution channels for the solicitation, having reduced the need for a developer with specific transportation domain experience, thus broadening the qualified applicant pool.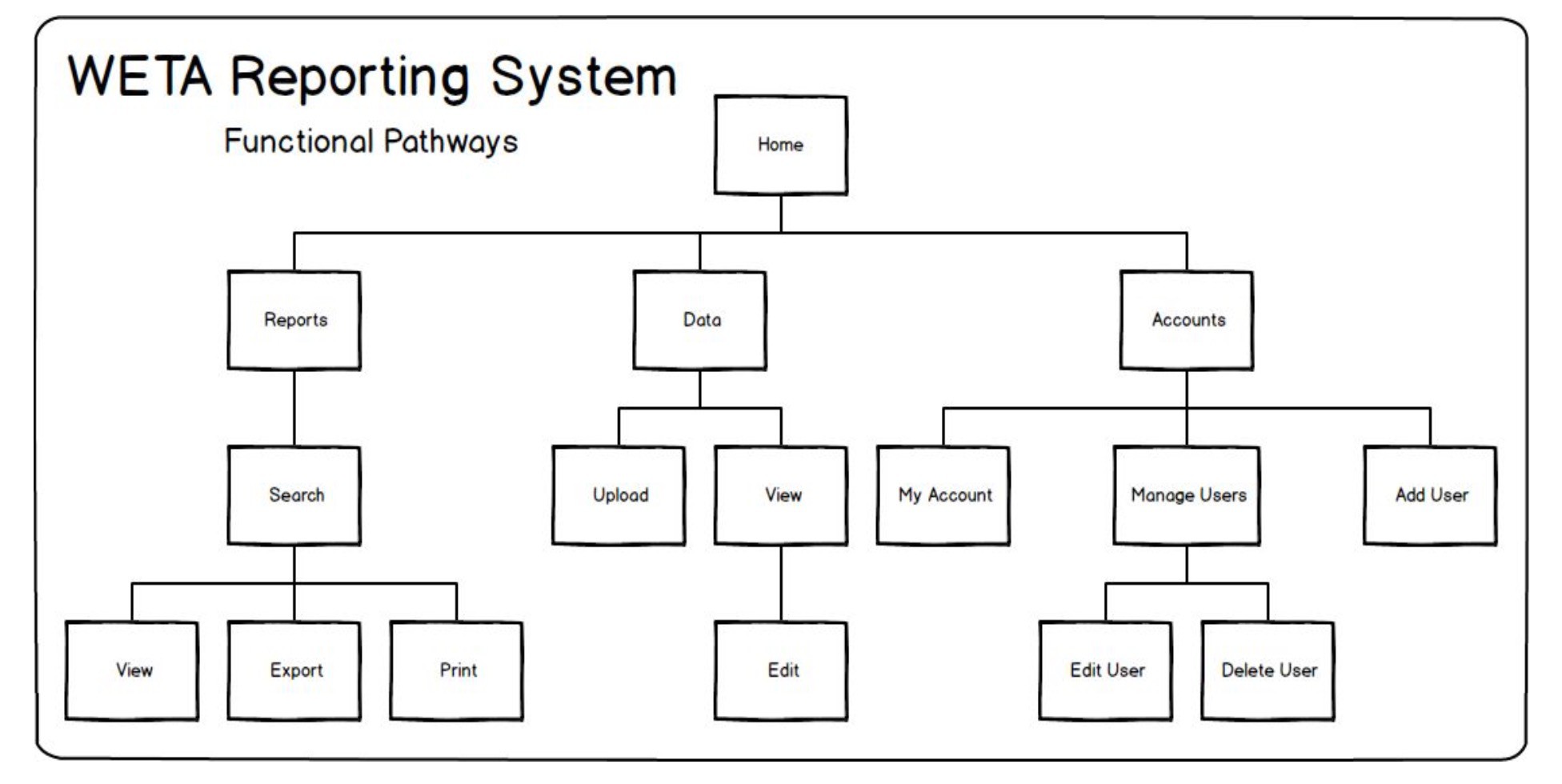 With BlinkTag as a technical consultant and present at all vendor interviews, a winner of the RFP was selected. BlinkTag stayed on through the project to help WETA validate the deliverables, advise on technical questions and review the final product.