BlinkTag worked with the Harvard Graduate School of Design and the Ford Foundation to develop Solo Kota Kita, a web-based tool for neighborhood advocacy and citizen planning in Surakarta (Solo), Central Java, Indonesia.
For the first time ever, census-style data was collected, analyzed and made available via interactive maps, downloads, charts and tables. This allowed citizens who participate in "musrenbang" to access information about how their neighborhood is developing and learn more about the demographics of their neighborhood and city.
BlinkTag Inc developed an interactive map that allows users to explore the census data collected as part of the project. Many different layers of data are available including poverty, health, water and education statistics. Information was compiled on a neighborhood level for the entire city of Solo. Photos were organized for every neighborhood highlighting infrastructure, people and other neighborhood highlights. Neighborhood demographics are pulled into charts and tables, and the original datasets are also made available for anyone wanting to do their own detailed analysis. This is all contained inside of a completely bi-lingual website powered by WordPress which allows the Solo Kota Kita team to easily manage the content in both English and Bahasa.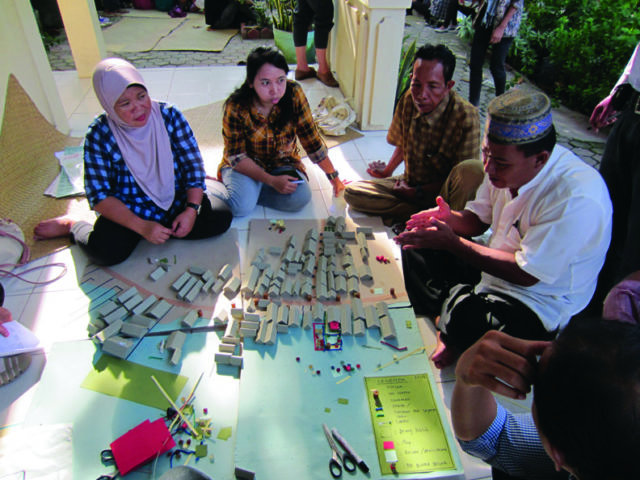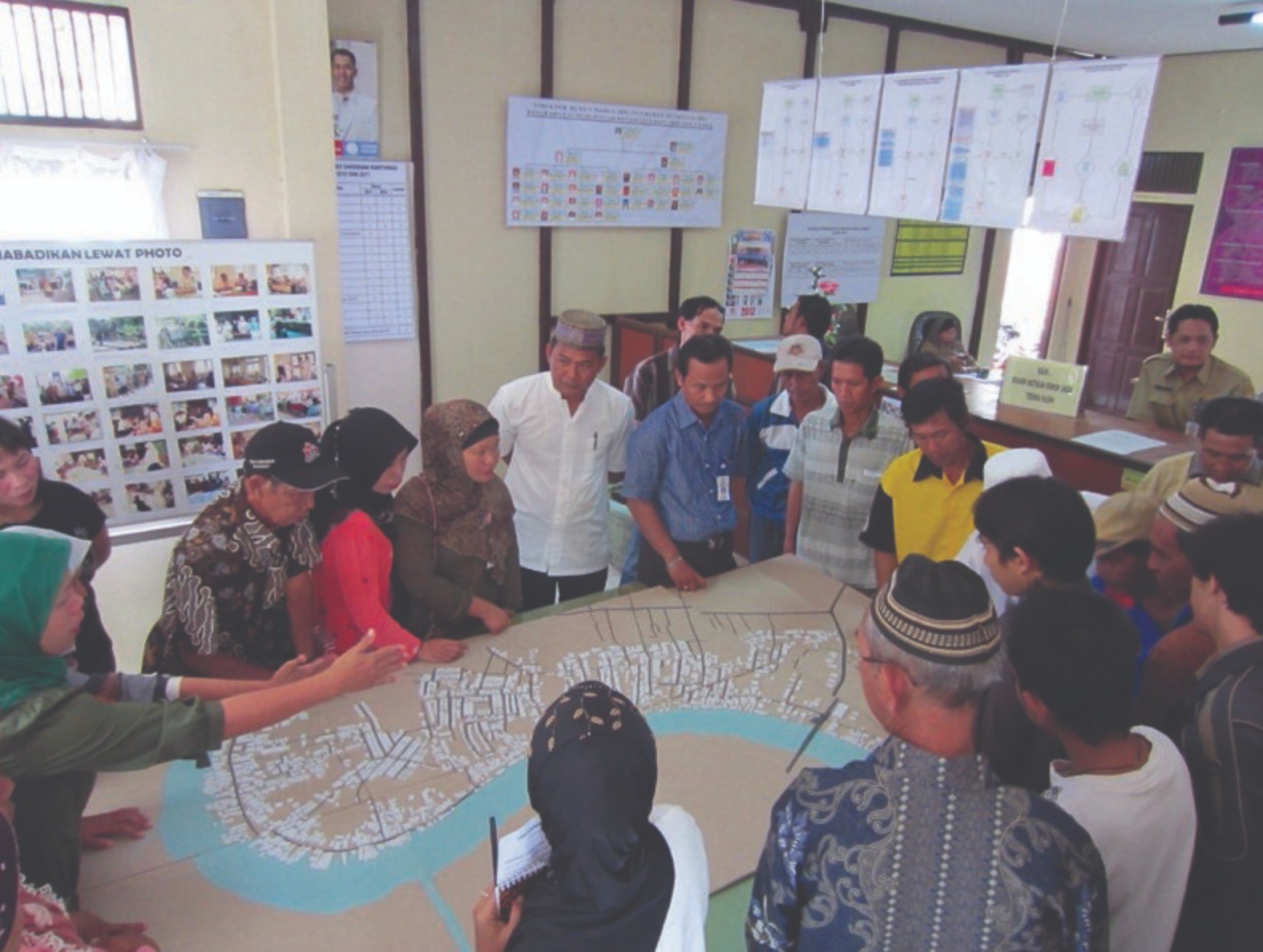 The Solo Kota Kita project was featured in the New York Times, Good Magazine, The Polis Blog, Metropolis Magazine and Design Observer.
"The jury found this application to be very effective in presenting the issues, the solutions and the community engagement strategy of the project. The design appears to reflect the planning, participation and excellent ideas of the architects and the community.Firm Foundation is to be commended for addressing several critical triple bottom line issues in a very thoughtful and inclusive manner. We found the replicability of the project especially compelling for other communities facing similar issues. The project successfully combines economic opportunity, community building and reinventing relationships with the river in a highly innovative and contextual way. The use of story-telling to involve the community in the design process was particularly notable and creative."
SEED Award for Excellence Jury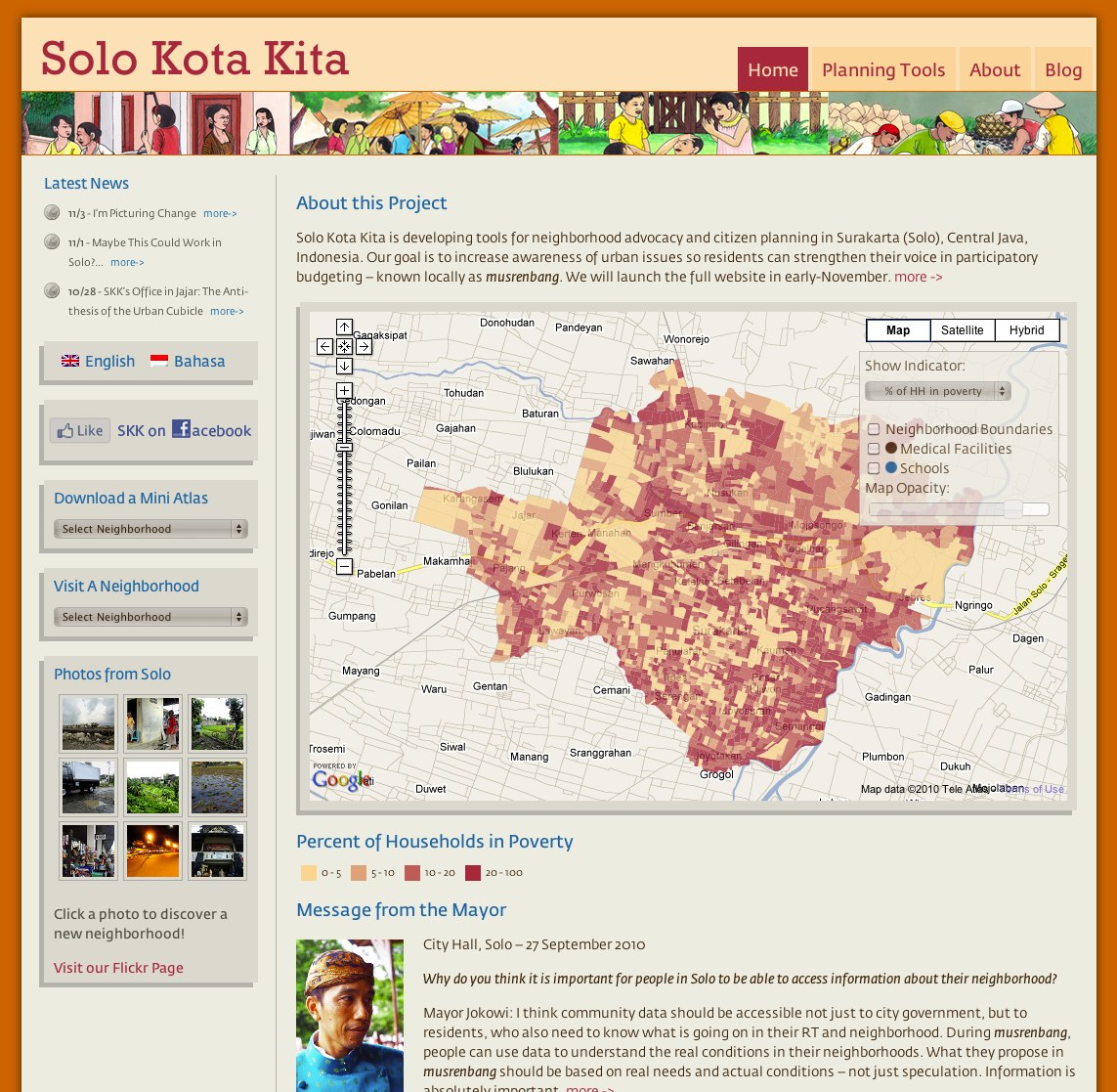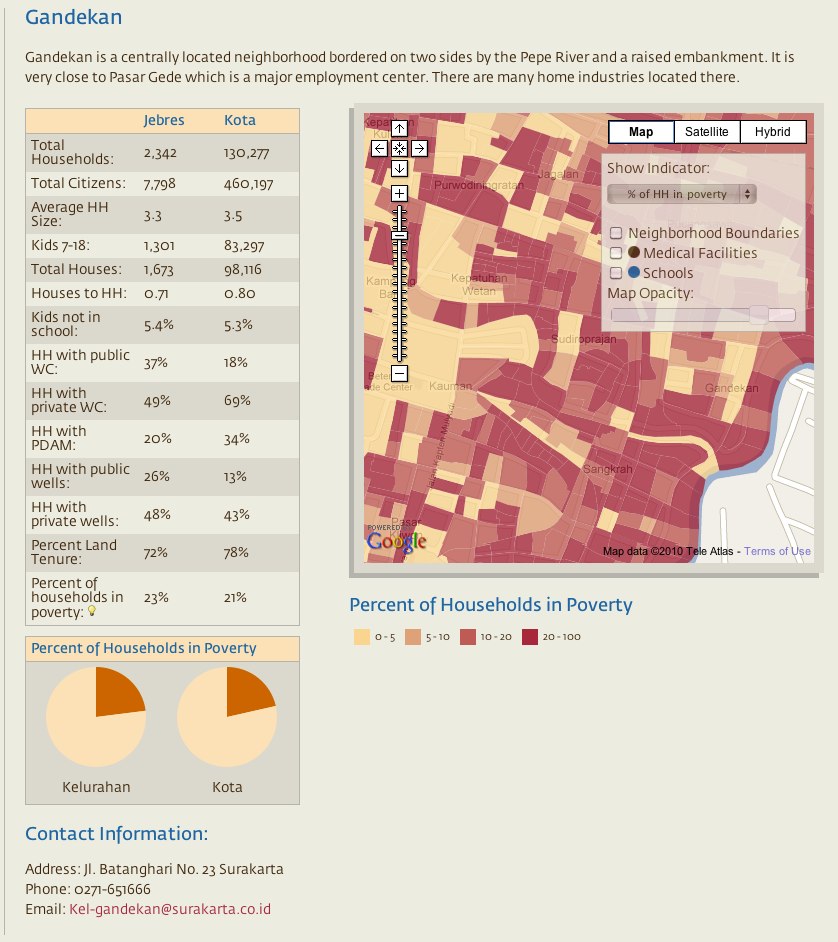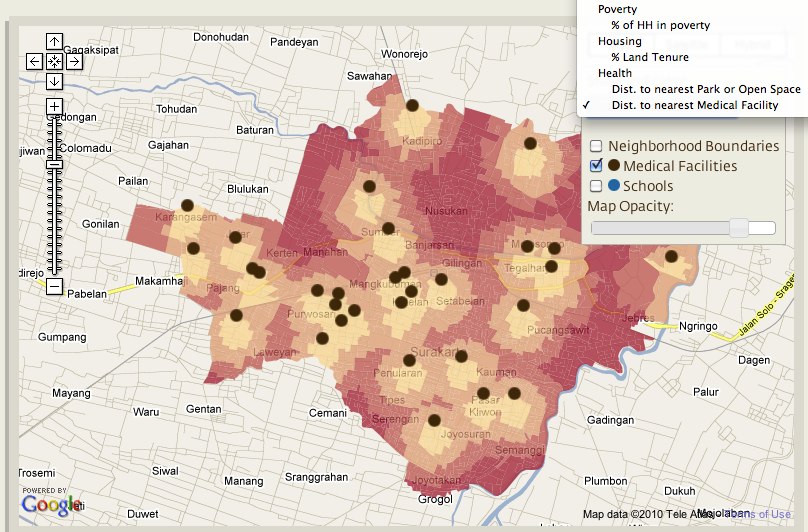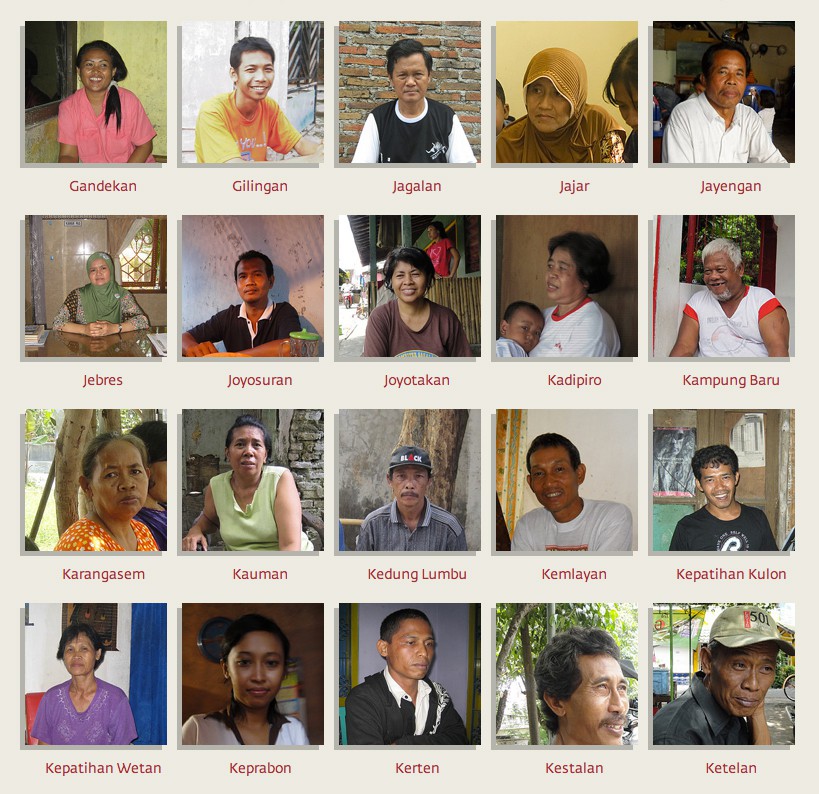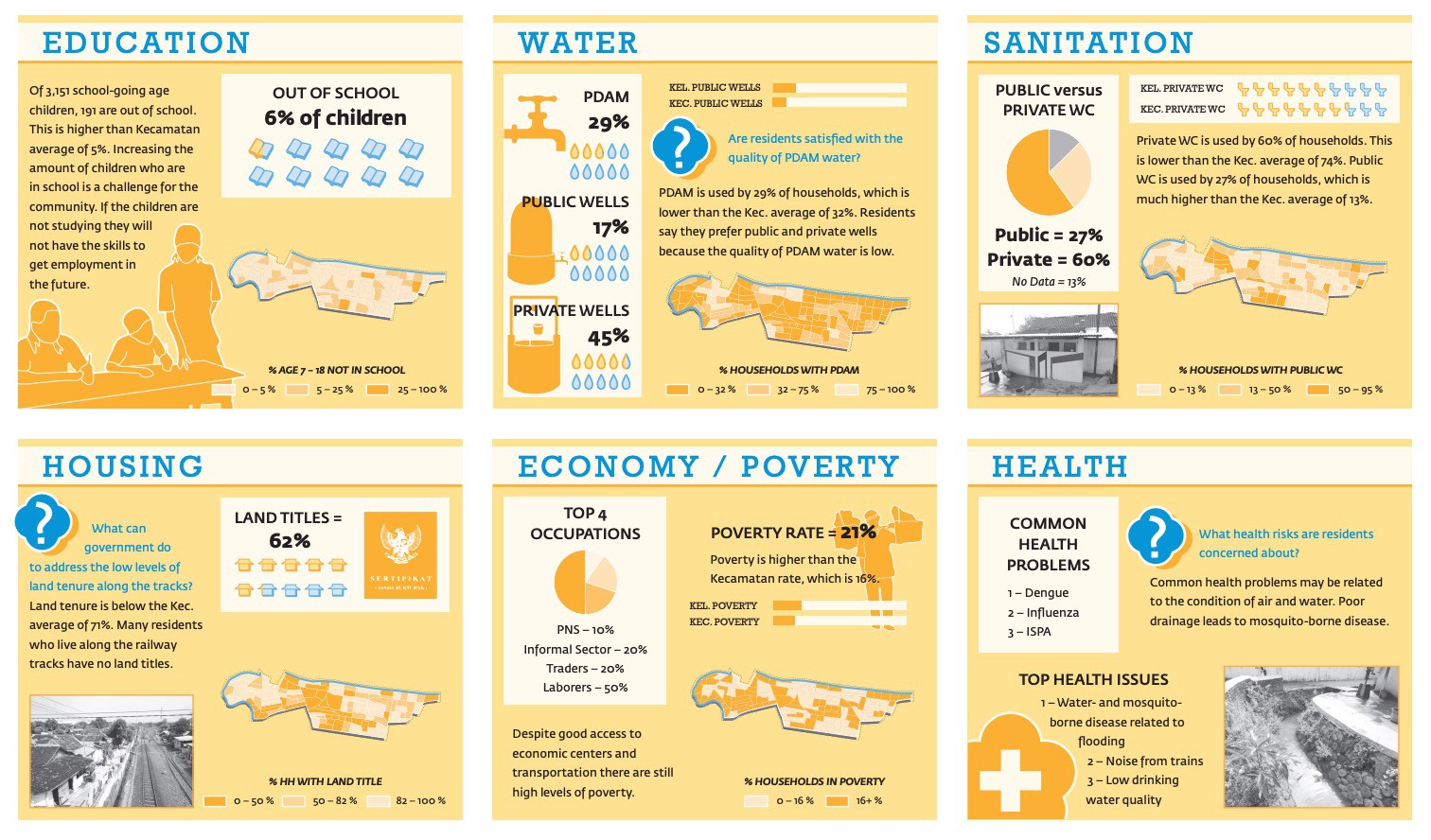 Visit solokotakita.org →