BlinkTag worked with RMI to build an induced-demand travel calculator that works for all 50 states. Expanding on previous projects that calculated induced travel for for California and Colorado, this calculator estimates how much vehicle travel a freeway or highway expansion will produce.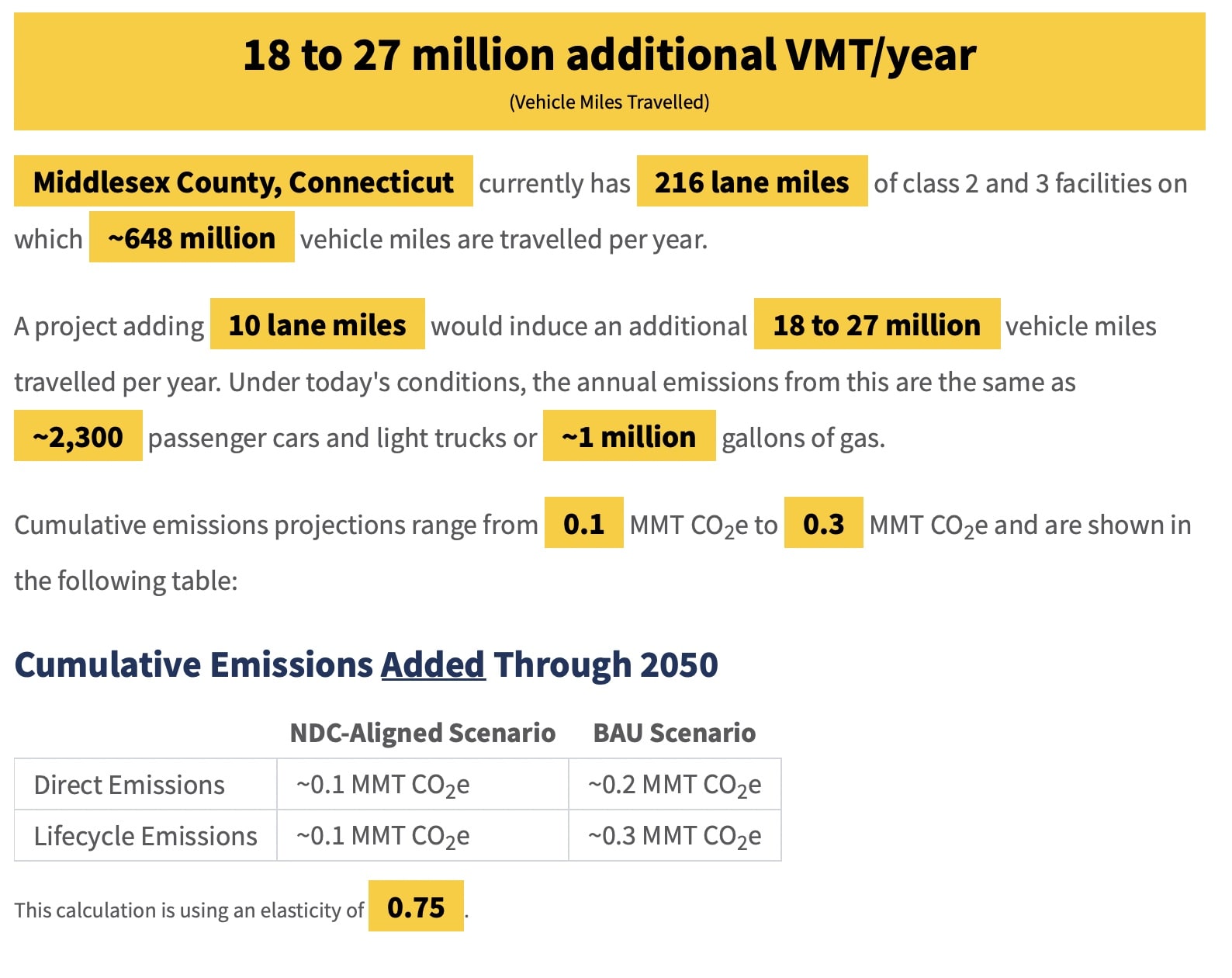 Its an easy to use tool – just select the type of road (freeway or highway), the state and region (MSAs for freeway and counties for highway) and the number of lane-miles added. The calculator instantly reveals how many additional millions of vehicle miles traveled will occur for any new project adding that amount of lane-miles.
Streetsblog wrote an article about the SHIFT Calculator.
"A groundbreaking new calculator gives advocates the tools they need to instantly show the real impacts of proposed highway expansions in their communities — and the experts behind the project hope that transportation agencies will someday be required to use it, too."
Streetsblog - Oct 20, 2021
Read Streetsblog article →