Brendan Nee from BlinkTag competed in the Clinton Foundation's first Code4Health codeathon in Palm Springs, CA on Jan 28, 2014. This was the first health-based codeathon competition.
Our team, which included Moody, Justin Johnson, Brendan Nee and Porter Haney, created WalkOff. This app integrates with the Jawbone UP fitness tracking wristband and Automatic. By monitoring a user's driving and fitness, it can alert users with how much exercise they could have gotten if they had chosen to walk instead of drive.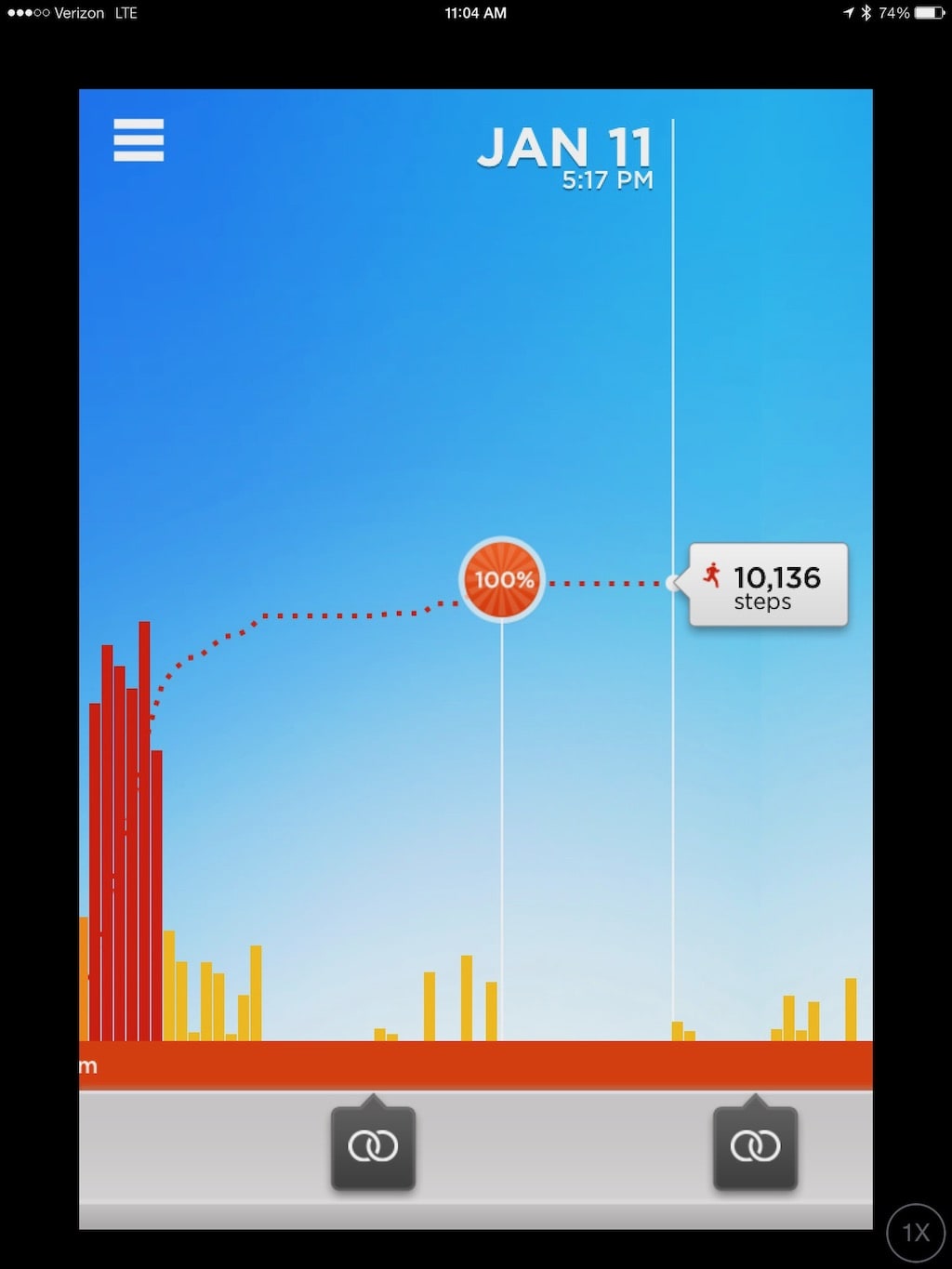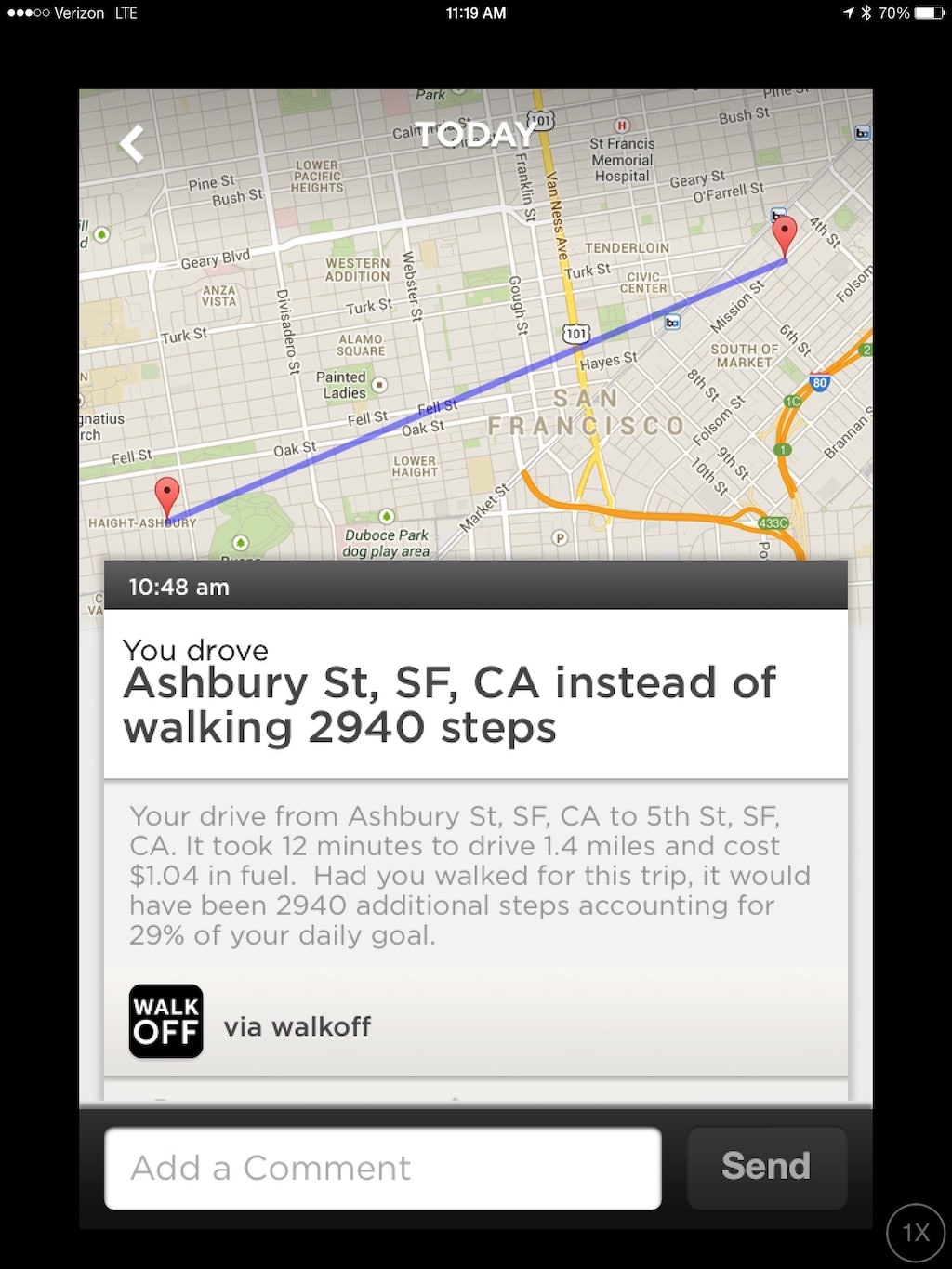 Chelsea Clinton show up as a surprise celebrity judge. Each team was judged on their app's design, creativity, potential impact and how well it helped people become more physically active. Judges also considered the health habits of each team, which were measured using the UP wristband.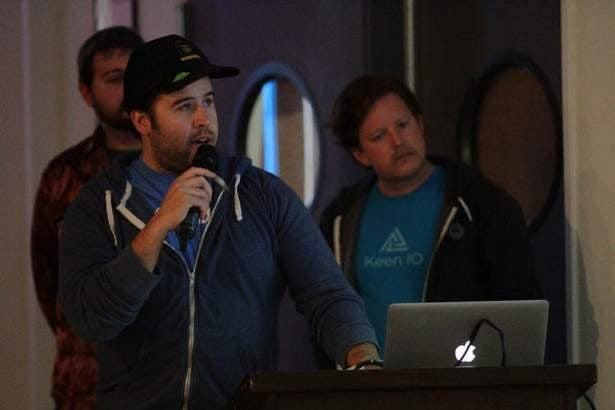 The Palm Springs Desert Sun published an article about the event.
Read Clinton Foundation announcement →
Read Palm Springs Desert Sun article →